Maps
If you find yourself a bit lost with all the names and places that are appearing in the series, we have a little help for you: some handy maps! Download them to see what and where.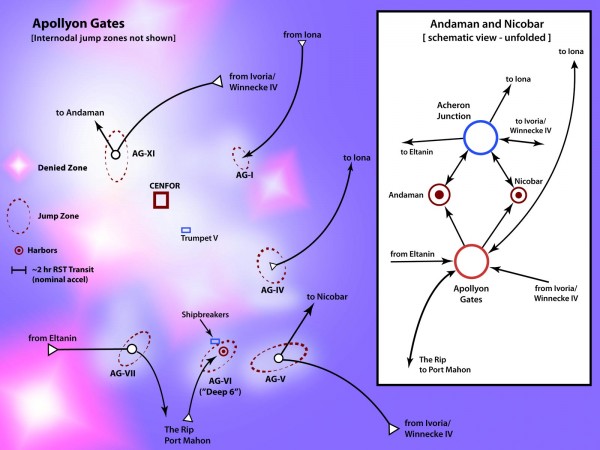 Glossary
The Glossary has been newly revised and expanded and is now available at Amazon: https://www.amazon.com/dp/B07ZV91VZ2/.
To comply with Amazon's policies to allow us to offer it for free, we've removed it from this site. It will be free on Amazon the 1st of every month, and the 15th of every odd-numbered month.